Sample Tins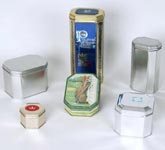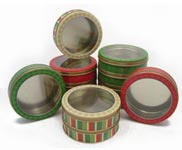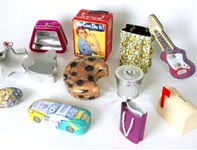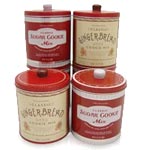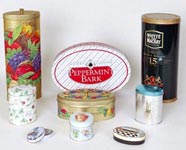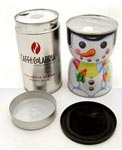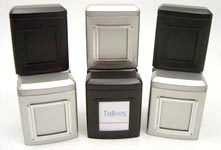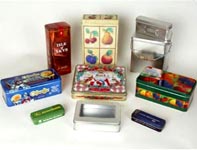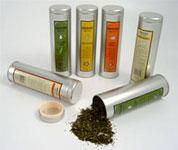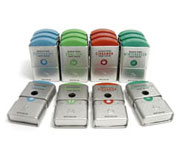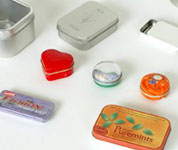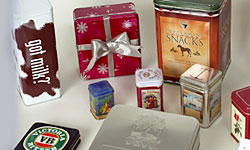 Sample Boxes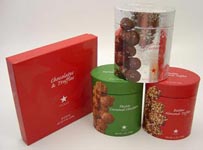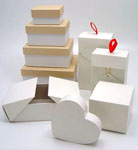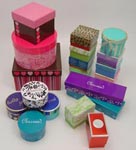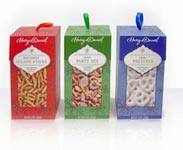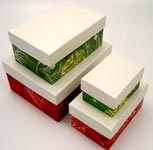 Want beautiful and customized tins and boxes like these? Then you need TinScape!
We ship anywhere across the US - and Globally. Whether you're a Fortune 500 company or a budding entreprenuer, our tins and boxes will increase your products perceived value.
We produce a variety of tins and boxes for many industries - whether it's gift boxes for cosmetics, tins for holiday treats, or containers for medical marijuana. We can produce millions of tins at a time for any project you have in mind, and customize it to your specific wants and needs. Trust TinScape for fast turnarounds and a job well done, every time.
Here are just a few of the types of tins and boxes we manufacture:
Contact us today by calling 630-215-6723 or by emailing sales@TinScape.com!