Store Medical Cannabis in a Beautiful and Secure Bracket Tin from TinScape!
TinScape can produce your medical marijuana tins, cigar boxes, and cigarette tins for all sorts of needs! If you are a dispensary or other medical vendor looking for customized tins for medical cannabis, then we are the right match for you.
Proper storage of medical marijuana is incredibly important to ensure it maintains freshness and effectiveness, along with safety and our tins and containers are engineered to protect and maintain.
Medical Marijuana Bracket Tins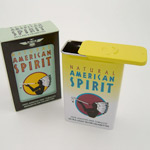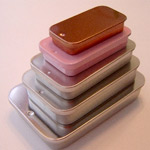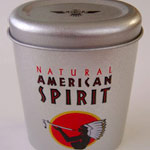 We can shape your medical marijuana tins and cigar boxes in any way you can think of.
We can take your concept from this...

To this: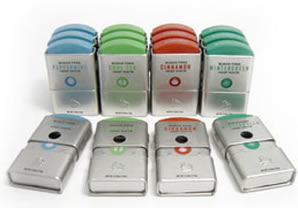 Whether you're in California, Oregon, Seattle, Colorado, or anywhere across the United States and Canada, our Medical Marijuana Bracket Tins and containers are a great high-quality purchase that will be delivered to you quickly and safely.

The best part? TinScape offers fast and economical shipping of all our custom tins and decorative tin containers to all of the United States. Contact us today to order your medical marijuana tins!
Interested in something else? Take a look at our decorative tin containers, custom tin, and decorative custom paper boxes and see how TinScape can revolutionize your products!